In The News
February 2021 - 20 Year Anniversary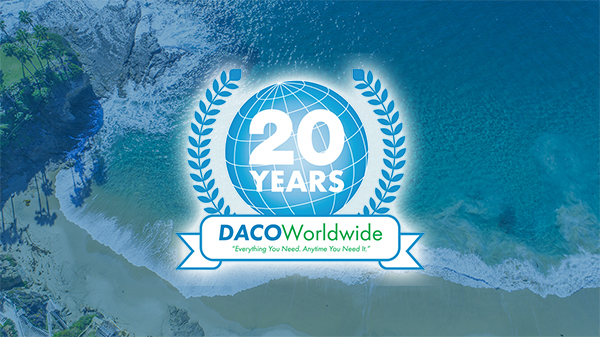 Twenty years ago, my father, Hugo Donaldson had a vision to create a business not only for his family, but for his community, and other families. His passion and tenacity built the foundation on which Daco was born and propelled me into building something bigger and better with each passing year.

Of course, we never could have done it without you: our clients, suppliers, employees, friends and family. And make no mistake – we do consider you part of our family.
This year, Daco is celebrating our 20th year in business and we've got big plans, not just for ourselves, but for you, too!
Our vision: Growing together. While we're not ready to unveil all of our plans just yet, we promise to begin sharing them soon in our new Currents monthly newsletter.
2020 was a challenging year for all of us, but it was also one that brought into crystal-clear focus that undeniable reality that my father recognized two decades– just how connected, interdependent and important we truly are to one another.
As we head into 2021 … together … know that this thought will continue to drive everything we do here at Daco – from providing only the highest-quality, professional-grade products at the most competitive prices to backing it up with world-class service and the fastest, most reliable shipping available.
When you partner with Daco, know that you are forging an unbreakable bond – a relationship based on honesty and integrity and focused on mutual success. We always honor our commitments, and we're committed to helping you grow this year and for the next 20.
Haefen "Richard" Donaldson
President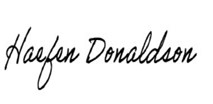 ‹ Back